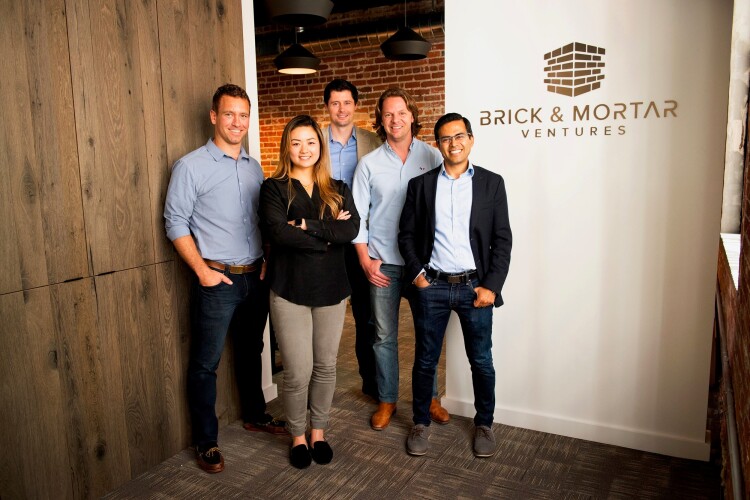 The office – which opens for business in July – will be run by Guillaume Bazouin, who was previously head of startup and entrepreneurship programmes at Leonard, the 'foresight and innovation' platform launched by contractor Vinci in 2017.
According to Brick & Mortar, it will be the first US construction tech investment firm in France. Its aim is to inject investment capital into early-stage construction tech startups in the EU.
The company said that, thanks to the EU's "progressive" laws to combat the climate crisis and the number of startups there, Europe is ripe with investment opportunities across the construction tech sector.
Brick & Mortar Ventures (B&M) is itself a relatively new business. It was founded in 2015 by Darren Bechtel, a fifth-generation scion of the family behind the eponymous privately-owned contractor that celebrates its 125th anniversary this year.
B&M invests in emerging companies developing new software and hardware solutions for users in the architecture, engineering, construction, and facilities management sectors.
Its investors include leading companies in the construction value chain including Cemex and Autodesk.
Got a story? Email [email protected]