Navigation for News Categories
BNZ has been put on notice for failing to comply with anti-money laundering rules.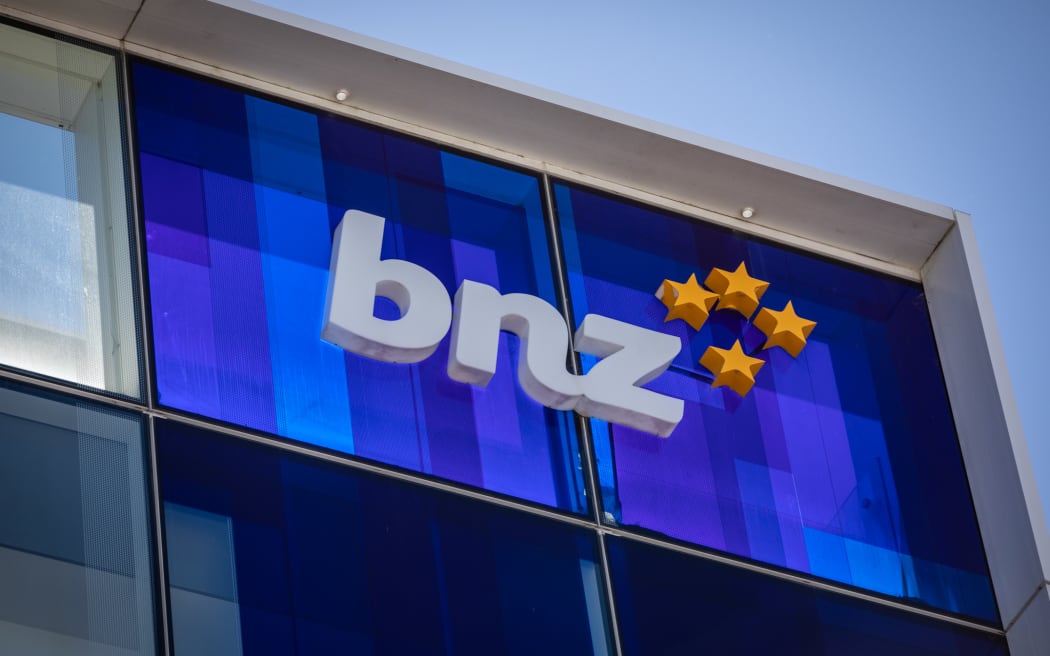 Photo: RNZ / Nate McKinnon
The Reserve Bank handed BNZ a formal warning after it did not report the correct location for 50,000 local cash transactions to police between November 2018 and April 2020.
Anti-money laundering and countering of financing of terrorism (AML/CFT) law requires financial service providers to report all domestic transactions worth more than $10,000 to the police and the Reserve Bank.
BNZ discovered a technical coding error in its systems in August 2020, which meant that inaccurate location data was sent to the police.
BNZ self-reported the issue to the RBNZ.
"We can appreciate that design errors can occur," RBNZ deputy governor Christian Hawkesby said. "This reiterates the importance of reporting entities regularly testing and validating the coding for AML/CFT systems to ensure they are correctly designed."
There was no suggestion that BNZ was engaged in money laundering activity.
He said a warning was an appropriate penalty.
"The prescribed transaction reporting regime is important for building an intelligence picture across New Zealand's financial system.
"Unfortunately, these coding errors compromised the quality of the information held by the police.
"We note that BNZ self-reported this issue to us and has worked hard to remediate the issue and provide the FIU with the corrected information."
A spokesperson for BNZ said it respected the Reserve Bank's findings and took its AML/CFT compliance very seriously.
"We are continuously reviewing our processes and procedures, working with regulators and other authorities, and investing heavily in this area to build our capability and make ongoing performance improvements."