Navigation for News Categories
An artificial intelligence expert is concerned new facial recognition technology could result in information being misused.
File pic
Photo: 123RF
Three major Australian retailers including Kmart and Bunnings who have branches in New Zealand have begun rolling out artificial intelligence-based facial recognition technology in their stores to monitor customers to prevent shoplifting.
Similar tech is being used in New Zealand in casinos, airports and retailers, leading to some privacy concerns among experts.
Artificial Intelligence Forum of New Zealand chief executive Madeline Newman said it was fine if the technology was being used only to prevent shoplifting.
However, the forum was concerned about the lack of official guidance and it wanted to work with the government to put some firm foundations in place so that New Zealanders could trust the systems.
"At the moment there's probably a bit of a lack in guidelines for retailers and perhaps they might do things, for example, like share data between stores or move data round or potentially even sell it."
There was no guarantee these things were not happening at present, she said, and there needed to be a firm understanding that it would be used in an ethical and transparent way.
Facial recognition technology could be applied in an effective manner, Newman told Morning Report, citing the example of Sky City Casino which was open about its use of technology designed in New Zealand to identify problem gamblers and other patrons who should not be on their premises.
"And that's absolutely right but if I were a retailer and unsure and I was presented with an opportunity to perhaps share data that I shouldn't be, I'm not sure I'd be able to find out easily where or what my responsibilities were."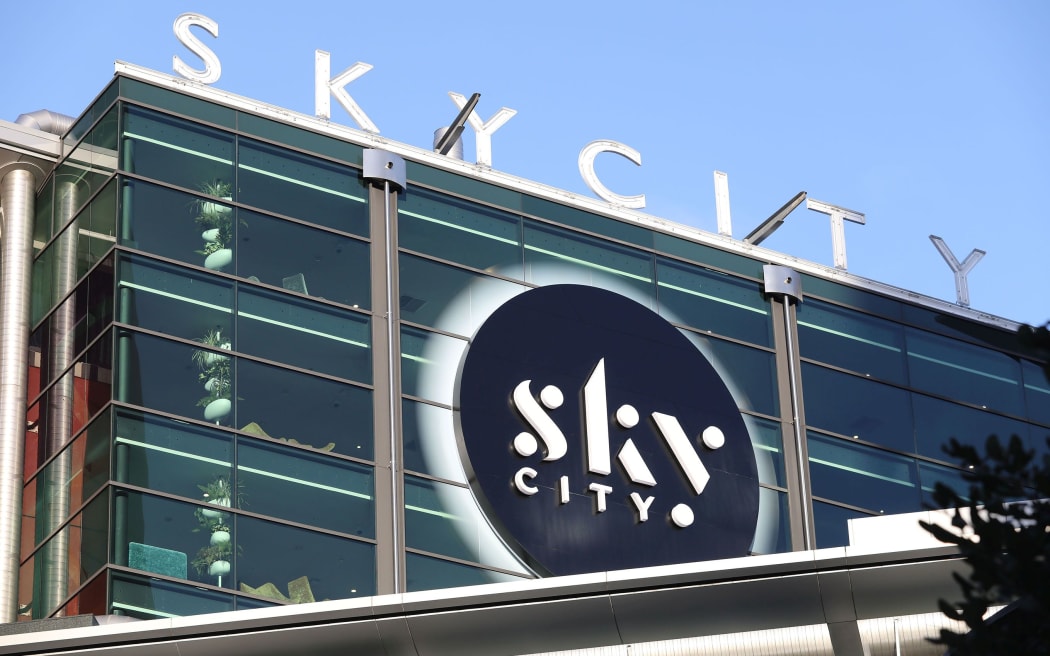 Sky City Casino has been transparent about its use of technology to identify problem gamblers, Madeleine Newman says.
Photo: Supplied / SkyCity
Newman was asked if the technology could be used for racial profiling and responded that it was probably happening already.
She referred to a recent police trial using technology that screen scraped images from Facebook, Tik Tok and other social media agencies looking for criminals and they found one match in 3 billion images, she said.
The danger in such systems was that the database contained data and biases that made it unsuitable for use in New Zealand.
"And that's something that we want to see – that the technology that you're using is fit for purpose in this country."