Tortola, BVI, 18th March 2022, ZEXPRWIRE, SafeGram introduced the ingenious solution of sending money worldwide. Digital remittance has a viable solution for sending money across borders, anywhere in the world. With major stakeholders holding the majority of the current remittance market, the consumer market is quite restricted with choices. Although typical digital remittances are not considered perfect in nature, users are bound to utilize these services for sending money to different countries and locations. Blockchain turned out to be the answer to the existing challenges the financial market faces, providing companies with an intuitive and effective platform that solves these diachronic challenges and revolutionize the current financial practices and systems. SafeGram designed a service that provides digital remittance services in a streamlined and efficient manner while bridging the gaps between the crypto and fiat worlds. In the process of doing so SafeGram developed an exceptional network of commercial and institutional third-party partners providing a rather robust ecosystem for it's powerful DEX and Send Money allowing users tons of features and benefits while allowing them to send money worldwide in as little as the same day.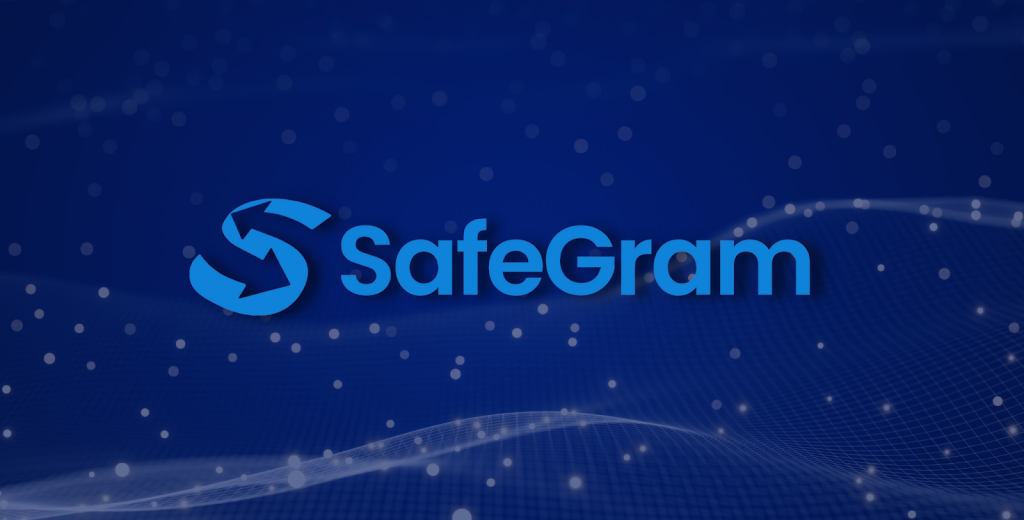 Working under the concept of offering 1:1 value of the crypto holdings to fiat format at a permissionless platform, SafeGram presents an exceptional process system that helps users proceed with their payments via a simple environment. The ability to present this instant payment system makes SafeGram the future golden racehorse in the present blockchain and crypto market. It unlocks the financial freedom for its users and integrates with the current financial system seamlessly, which exempts the concerns of major critics on the adaptability of blockchain innovation, a true crypto-to-fiat technology.
So what is the crypto-to-fiat bridge and how did we get here? SafeGram came up with a digital solution for business and commercial needs within the global monetary system. Combining the current digital monetary systems with crypto, the service presents an innovation to send payments instantly through this crypto-to-fiat bridge. The technology and innovation adopted by SafeGram achieves instant transfers and develops a secure channel amidst this crypto-to-fiat system with the help of its established network. As the world discussed the incorporation of crypto with the avant-garde SWIFT system, SafeGram took the initiative to present a real-life solution to the world with its groundbreaking bridging solution.
In addition, along with the 'Send Money' service, SafeGram tech integrates a complete suite of products that an ecosystem of decentralized finance can have. This in turn helps consumers set up a balance across crypto assets and fiat currency. SafeGram promises the simplest of procedures across its 'Send Money' service. As the user enters in the sender and the receiver info, they select a method for receiving money between 'cash pickup' and 'bank deposit.' Currently, this digital platform allows users to pay through Ethereum (ETH) and Binance Coin – Smart Chain (BNB.BSC). SafeGram is looking forward to introducing "Cash Pickup" via it's Send Money service and providing users with the option of sending money with Bitcoin (BTC) and GRAM with the use of physical ATMs deployed around the globe.
About SafeGram
SafeGram is a blockchain ecosystem designed to facilitate 1:1 payments worldwide. Operating as a digital remittance service, along with a powerful DEX, the project believes in combining blockchain technology with conventional money transfer techniques. The project has set its mission to empower money transfer across a digital ecosystem, with many more developments planned for 2022 and beyond.
Website | Telegram | Twitter | Medium
Media Contact:
Safegram