As the upcoming spring edition of MarTech approaches, we thought it would be a good opportunity to look at all of the great insights and intelligence shared the last time we put on this show.
For the fall 2021 edition of the MarTech Conference, our theme was "Data. Decisions. Results" because nobody today would think of driving customer experience without data. All strategy – if it's worth anything – is data-based, and technologies ingest and create data at a growing scale and speed.
Over those two days, we looked at the myriad ways marketers are managing and making decisions based on data. We also hosted dozens of presentations focused on some of the key systems powering marketing organizations.
We've taken those presentations and distilled them down to articles that you can reference, share and use in your next team discussions about marketing technology. That list is featured below.
And please join us online — for FREE — at the next MarTech Conference from March 29-30. This time, our theme is "The customer journey of a lifetime." We hope to see you there.
---
Marketing operations
Customer journeys
CDPs
Marketing analytics
Customer experience
Email marketing
Privacy and compliance
Personalization
Content marketing
Search marketing
Digital transformation
Data strategy
Marketing management
Marketing automation
---
About The Author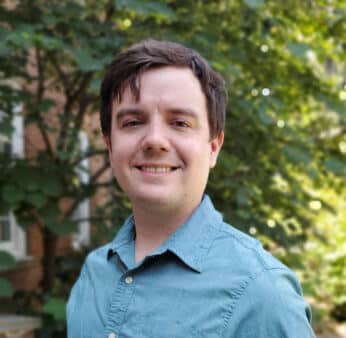 Corey Patterson is an Editor for MarTech and Search Engine Land. With a background in SEO, content marketing, and journalism, he covers SEO and PPC to help marketers improve their campaigns.