Navigation for News Categories
The first detailed look at New Zealand's FinTech sector indicates it is growing faster than its global counterparts, with the 19 biggest firms generating $1.8 billion revenue last year.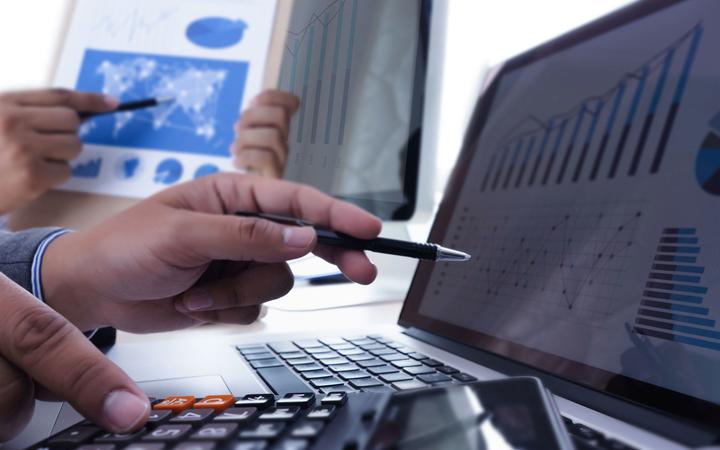 Photo: 123RF
The 2021 Fintech Insights Report, prepared by Technology Investment Network (TIN), indicates the top 19 companies saw revenue growth of 25 percent or $358.7 million over the year earlier, with Wellington-based accounting software company Xero accounting for more than 46 percent of the sector's revenue.
"As a result of its exceptional growth in the sector, it's also been at the forefront of investment and M&A activity, particularly over the past two years," TIN managing director Greg Shanahan said.
Unlike the broader TIN200 report, which includes the 200 biggest tech companies across all sectors, all of the FinTech sector's top brands had double digit revenue growth.
Growth was highest for those companies with revenues between $100m and $199m, which more than doubled, and lowest for companies with revenue between $50m and $100m, with average growth of 14.5 percent.
The sector's underlying profit grew 38 percent, while employment grew 14 percent or by 950 people.
The 7678 staff earned an average annual wage of $102,860, which compared with the broader tech sector's average annual pay of $88,005.
FinTech's global growth of 26 percent outpaced other tech sectors, with Australia the largest export market, with revenue of $586m.
North America is the second largest export market for the Fintech sector, with sales of $452m representing almost 25 percent of the total and growing at 32 percent.
More than half of the North American revenue was generated by Pushpay with an 35 percent increase in sales.
Overall, about 80 percent of the sector's revenue was generated overseas.
"The continuing growth of cloud-based financial management and payment systems, accelerated by the Covid pandemic, will only serve to strengthen the importance of the New Zealand Fintech sector as more tech companies and investors seek opportunities," Shanahan said.